eCommerce, Company Equity, Generous PTO, 201 - 500 employees
3 Companies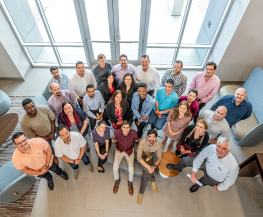 360training.com is a leading eLearning marketplace, providing individuals with the training they need to get the jobs they want. Bartenders, construction workers, and real estate agents are just a few of the customers that make up the over 4 million workers around the country that have furthered their careers with 360training.com.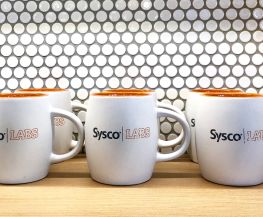 Sysco LABS is a technology-focused division within Sysco, dedicated to reimagining foodservice through innovation. Sysco LABS uses customer and market intelligence, data-driven insights and agile technology development to rethink the entire foodservice ecosystem.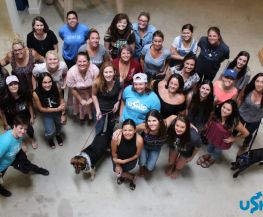 eCommerce • Transportation
uShip is the world's largest & most trusted transportation marketplace for large or oversized goods. We provide a convenient, secure marketplace for shipping customers to connect with transporters. uShip has transport networks across the globe & more than 1 million successful shipments recorded! Plus, we were featured on A&E's Shipping Wars series.