Company Equity, Generous PTO, Insurance
3 Companies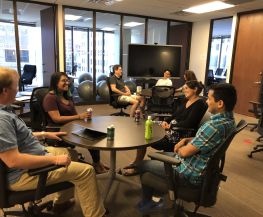 At Bright Health, we're taking a new approach to healthcare, so you feel less confused and, well, brighter. No hoops. No headaches. No nonsense. Our Mission: To make healthcare right. Together. Our Vision: Collaborating with Care Partners to make healthcare simpler, personal and more affordable.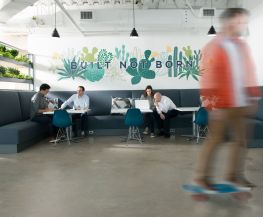 Your financial future is important to us and we know life insurance is a vital part of protecting that future. Through partnerships with some of the best insurance carriers, a faster application process that lasts minutes, and an experience built with convenience in mind, Bestow has made life insurance more accessible than ever before.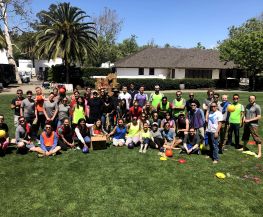 Ethos is a new kind of life insurance built for people who don't have time for fine print, extra doctor's appointments or hidden fees. We have transformed a 15 week process of paper applications and medical exams, into just the click of a button - by quantifying the user's health risk using predictive models.