Music, Wearables, Fitness Subsidies, Generous PTO
3 Companies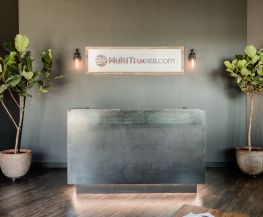 We're an innovative and growing technology company that distributes MultiTracks for worship teams in Ableton Live, our iOS app Playback, and chart in our iOS app ChartBuilder.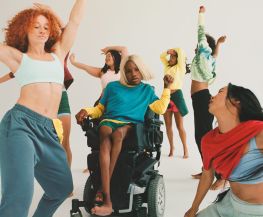 Outdoor Voices is an activewear brand that is on a mission to get the world moving. By freeing fitness from performance and bringing play back into everyday life, we are building a community of Recreational enthusiasts who believe that #DoingThings — moving your body and having fun with friends — is the surest, most important way to a happy and hea...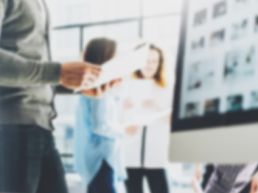 Prism.fm helps independent promoters and talent buyers in the music industry organize and streamline their business. We take previously convoluted tasks like managing calendars and building contracts from spreadsheets off the promoter's hands, so they can focus on doing what they love -- creating amazing experiences that bring people together.