Onsite Gym, Someone's primary function is managing the company's diversity and inclusion initiatives, 1 - 10 employees
3 Companies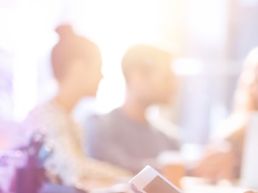 NDG is a software company that enables small merchants and customers the ability to process government issued benefits on a mobile solution. Our platform allows customers access to their benefits at farmers markets and small grocers while providing merchants a modern solution that can scale with their business.

Headquartered in Austin, Texas, Code Pilot is an online platform that provides production-grade development environments for coding analytics used by companies like Microsoft and Google to train, test, and assess software developers. With a global user base, Code Pilot is preferred by companies for its full parity, configurable cloud-based IDE.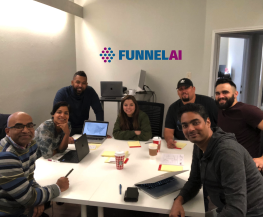 Artificial Intelligence • Machine Learning
FunnelAI helps businesses find their customers in real-time on any online social platform. Our AI model is used to find real-time purchase intents and also helps with retention of existing customers. We helped our customers to reduce traditional ad spend by more than 50% and have been providing 70% more marketing qualified leads.