Onsite Gym, Spring, Cross functional training encouraged, 11 - 50 employees, 201 - 500 employees
3 Companies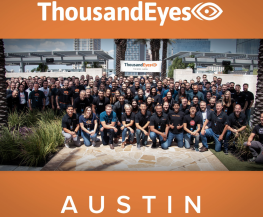 ThousandEyes empowers enterprises to see, understand and improve digital experiences for their customers and employees. The ThousandEyes cloud platform offers unmatched vantage points throughout the global Internet and cloud providers, delivering immediate visibility into the digital experience for every user.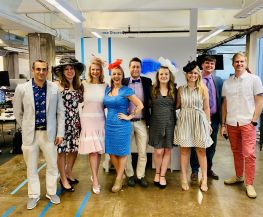 Artificial Intelligence • Consumer Web
OJO Labs is on a mission to empower people to make better decisions through the fusion of machine and human intelligence. The company's unique, patented AI technology products can conduct text conversations with consumers at scale. We are striving to build conversational products that are indistinguishable from magic.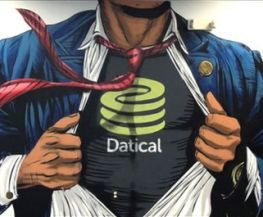 Information Technology • Software
We transform the way businesses build software with our industry-leading database release automation solution. Our Fortune 500 customers love us because we enable them to shorten the time it takes to bring their apps to market while eliminating security vulnerabilities, costly errors, data loss, and downtime.