Fitness, Beer on Tap, Free Daily Meals, Pet Friendly, Open office floor plan
3 Companies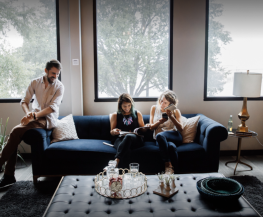 Gleantap is a proactive customer engagement platform for fitness & retail businesses. We help businesses drive repeat visits & boost loyalty through automated & AI-enabled journey based marketing. We work with brands such as Planet Fitness, Orange Theory, Anytime Fitness & more.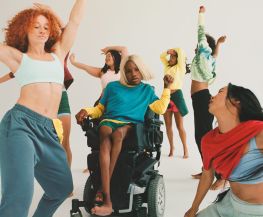 Outdoor Voices is an activewear brand that is on a mission to get the world moving. By freeing fitness from performance and bringing play back into everyday life, we are building a community of Recreational enthusiasts who believe that #DoingThings — moving your body and having fun with friends — is the surest, most important way to a happy and hea...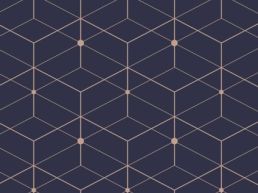 Camp Gladiator started because the fitness industry was missing something. We designed a fun and challenging workout community dedicated to changing lives! What began in a parking lot in Dallas, TX with 40 Campers has multiplied to over 3,500 locations across the nation. We focus on group fitness because we believe we are all Better Together.