Free Daily Meals, Pet Friendly, Pet Insurance, Insurance, Restricted work hours
3 Companies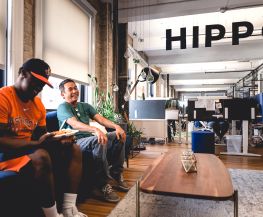 Artificial Intelligence • Insurance
Hippo is modernizing the $100B home insurance industry by putting customers at the center of everything we do, from the coverage we offer to the customer service we provide. Hippo's true ambition lies in helping people protect their homes to begin with by leveraging technology and data to help find small issues before they become big headaches.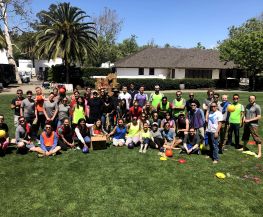 Ethos is a new kind of life insurance built for people who don't have time for fine print, extra doctor's appointments or hidden fees. We have transformed a 15 week process of paper applications and medical exams, into just the click of a button - by quantifying the user's health risk using predictive models.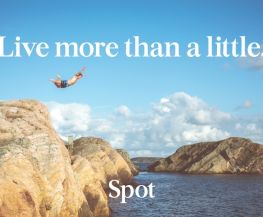 Spot is the first short-term, direct-to-consumer life insurance platform in the US. We offer 1-day to 30-day policies starting at $7, with instant approval, offering peace of mind so you can live each day like it's your last.