Enterprise Web, Free Daily Meals, Pet Friendly, Javascript, Pet
2 Companies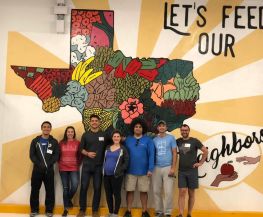 Enterprise Web • Productivity
Optimizely is the world's leading experimentation platform, allowing businesses to dramatically drive up the value of their digital products, commerce and campaigns through its best in class software. By replacing digital guesswork with evidence-based results, Optimizely enables product and marketing professionals to accelerate innovation.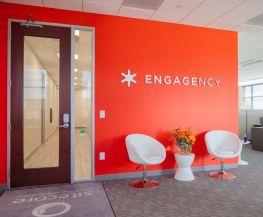 Enterprise Web • Marketing Tech
Engagency is an award winning enterprise web development company. We use Sitecore to make the web a better place. Sitecore is the world's leading .NET Web CMS. Our clients love us because we put their needs first. Community, collaboration, and work/life balance are really important to us. We work hard, we play hard, and we break bread together.