Pet Friendly, Memcached, Open door policy
2 Companies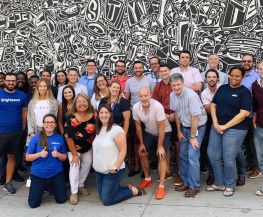 Brightpearl is a retail operations platform for retailers and wholesalers. Your day to day will revolve around ecommerce trends and best practice back office operations. From order fulfillment to accounting, you'll become be an expert on all things retail. 

Information Technology • Security
SpyCloud is the leader in account takeover (ATO) prevention, protecting billions of consumer and employee accounts either directly or through product integrations. Our award-winning solutions proactively defeat fraud attempts and disrupt the criminals' ability to profit from stolen information.