Kids + Family, Sports, Pet Friendly, Open door policy
3 Companies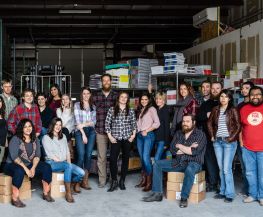 eCommerce • Kids + Family
Literati is a new kind of bookseller focused on solving the challenges parents face when finding the best books for their children. Our mission is simple: to make parents and children love reading time, every day, by building a vibrant product and community that sparks imagination, builds intellectual curiosity, and encourages audacious thinking.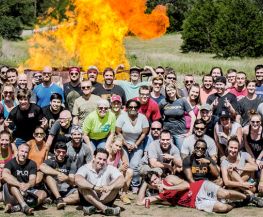 Digital Media • Social Media
FloSports is an innovative digital sports media company dedicated to unlocking a world of sports coverage that true fans deserve! We are committed to growing the sport through the events, the athletes and the fans by providing each unique community with a platform to connect to the sports they love.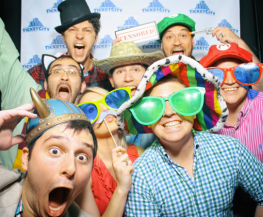 TicketCity is a ticket marketplace that specializes in concerts, festivals and sporting events worldwide. For more than 25 years, TicketCity has been a leading destination for live event tickets, helping thousands of fans each month easily find and buy tickets.