Software, Pet Friendly, .NET, Open door policy, 500+ employees
3 Companies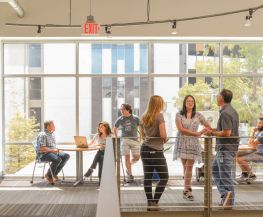 Cloud • Information Technology
Leading uniquely at the intersection point of technology and social good, Blackbaud provides cloud software, services, expertise, and data intelligence that empower and connect people to drive impact for social good.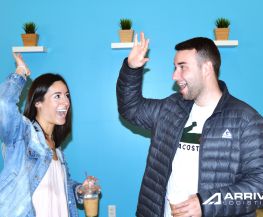 Arrive has been focused on one thing since its founding: raising the standard of what it means to be a broker. We are a carrier and customer-centric logistics company that excels in talent, training, and technology.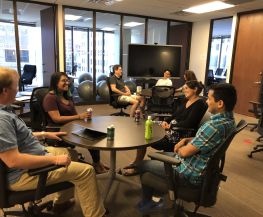 At Bright Health, we're taking a new approach to healthcare, so you feel less confused and, well, brighter. No hoops. No headaches. No nonsense. Our Mission: To make healthcare right. Together. Our Vision: Collaborating with Care Partners to make healthcare simpler, personal and more affordable.