Pet Friendly, Flask
3 Companies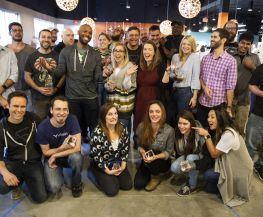 At Volusion, we make products that people love. Our teams are dedicated to providing SaaS ​ecommerce solutions and services for all business types, from startups to well-established companies.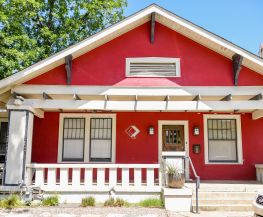 Founded in 2006 and headquartered in Austin, Texas, Square Root unlocks potential for some of the world's leading brands. Our enterprise software, CoEFFICIENT®, breaks through organizational silos, uncovers stores' unique needs, and helps achieve business goals to improve customer experiences.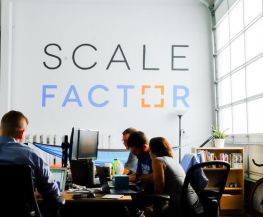 ScaleFactor is the smart finance software that is changing the way modern businesses operate. By automating complex bookkeeping tasks and translating financial information into usable business insights, ScaleFactor is enabling business owners, managers, and entrepreneurs to focus on what they love: running and growing their business.