Edtech, Pet Friendly
3 Companies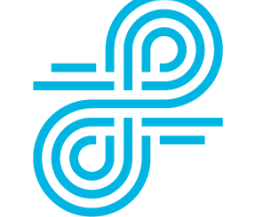 Since 1999, Lightspeed Systems has provided smart solutions for school networks, working to make learning safe, mobile and easily managed. With our K-12 school partners, we have helped protect and engage more than 25 million students around the world.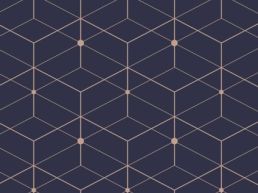 Brightwheel is the all-in-one software platform for early childhood education, serving as the hub for schools, childcare providers, and after school programs. We save teachers valuable time with easy tools for observations, communication, and photo sharing. We offer administrators an easy way to manage reporting tasks and tuition billing.

Headquartered in Austin, Texas, Code Pilot is an online platform that provides production-grade development environments for coding analytics used by companies like Microsoft and Google to train, test, and assess software developers. With a global user base, Code Pilot is preferred by companies for its full parity, configurable cloud-based IDE.