Recreational Clubs, Flask
2 Companies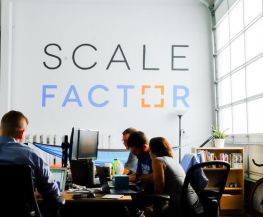 ScaleFactor is the smart finance software that is changing the way modern businesses operate. By automating complex bookkeeping tasks and translating financial information into usable business insights, ScaleFactor is enabling business owners, managers, and entrepreneurs to focus on what they love: running and growing their business.

Fintech • Machine Learning
RunTitle is the largest database of mineral ownership information in the U.S. Our mission is to spur innovation in the oil and gas industry and make investing and owning in this space data-driven and transparent.