Machine Learning, Some Meals Provided, Node.js, Relocation Assistance, Unconscious bias training
3 Companies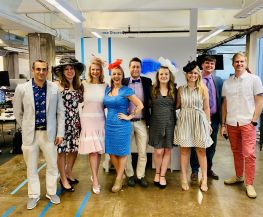 Artificial Intelligence • Consumer Web
OJO Labs is on a mission to empower people to make better decisions through the fusion of machine and human intelligence. The company's unique, patented AI technology products can conduct text conversations with consumers at scale. We are striving to build conversational products that are indistinguishable from magic.

Smarter Sorting is a purpose-driven company committed to increasing sustainable options for unsold or damaged products. Our cutting-edge machine learning technology enables cost-effective, compliant decisions for all unsold products, and our process advances our partners' zero-waste goals.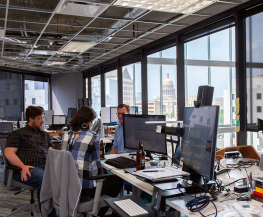 Artificial Intelligence • Machine Learning
Yonder is the leading authentic internet company. We're a software company that helps our users understand the cultural context behind information online.