Virtual Reality, Game Room, Vision Benefits
3 Companies

Our approach is in the name. We are your ally, your strategist, and your executioner. Our successes are shared, and our stories bind us. We believe in what we do, but more than that, we exist because of what we can do together.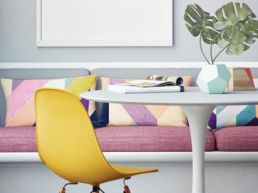 Cerberus Interactive, Inc.
Gaming • Information Technology
Addictive mobile games. It's what drives us. We bring cutting edge concepts to life.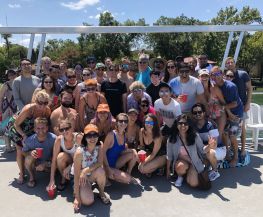 Agency • Internet of Things
Mutual Mobile is an innovation consultancy. We bring digital experiences to life through our integrated approach to design and technology.