Events, Company Equity, Disability Insurance, Pet Insurance
3 Companies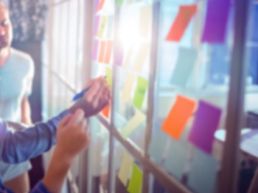 Cvent is a leading cloud-based enterprise event management platform. Cvent offers software solutions to event planners and marketers for online event registration, venue selection, event management and marketing, onsite solutions, and attendee engagement. Cvent's suite of products optimize the entire event management value chain internationally.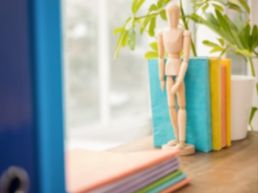 We are a social giving platform activating people to donate and volunteer in the community. We work with over hundreds of thousands of groups, many of which range from your local Animal Center to Ivy Leagues, Fortune 500's and Municipalities, and interact with millions of active individuals who donate or volunteer.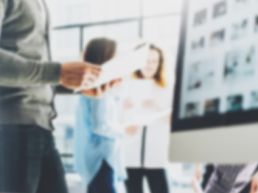 Prism.fm helps independent promoters and talent buyers in the music industry organize and streamline their business. We take previously convoluted tasks like managing calendars and building contracts from spreadsheets off the promoter's hands, so they can focus on doing what they love -- creating amazing experiences that bring people together.