Sharing Economy, Company Equity, Disability Insurance, Match charitable contributions
2 Companies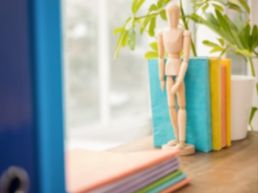 We are a social giving platform activating people to donate and volunteer in the community. We work with over hundreds of thousands of groups, many of which range from your local Animal Center to Ivy Leagues, Fortune 500's and Municipalities, and interact with millions of active individuals who donate or volunteer.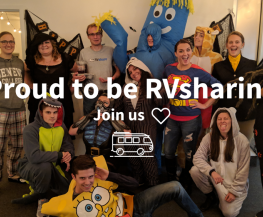 Internet of Things • Sharing Economy
The RV industry is a multi-billion dollar industry and has more than 10 million people going on a trip with their RV or renting an RV every year. RVshare is the #1 rental marketplace and we believe life is made of moments and taking a trip in an RV should be one of them.