Consumer Web, Legal Tech, Microsoft SQL Server, Disability Insurance, Information Technology
3 Companies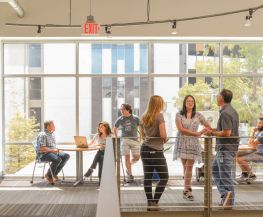 Cloud • Information Technology
Leading uniquely at the intersection point of technology and social good, Blackbaud provides cloud software, services, expertise, and data intelligence that empower and connect people to drive impact for social good.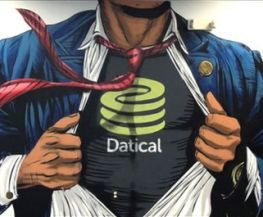 Information Technology • Software
We transform the way businesses build software with our industry-leading database release automation solution. Our Fortune 500 customers love us because we enable them to shorten the time it takes to bring their apps to market while eliminating security vulnerabilities, costly errors, data loss, and downtime.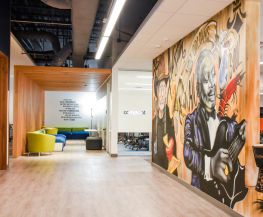 Information Technology • Sales
With the most comprehensive accounting, back office and workforce portfolio, we are restaurant peeps and technology geeks that deliver powerful solutions to streamline restaurant operations. Compeat's passion for the restaurant industry drives everything we do from how we design our products, how we serve our customers, and how we build our culture