Microsoft SQL Server, MySQL, Relocation Assistance, 51 - 200 employees
3 Companies

Big Data • Information Technology
SpyCloud is the leader in account takeover (ATO) prevention, protecting billions of consumer and employee accounts either directly or through product integrations. Our award-winning solutions proactively defeat fraud attempts and disrupt the criminals' ability to profit from stolen information.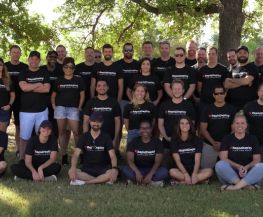 RapidDeploy is the Cloud Aided Dispatch (CAD) company that is democratizing public safety across the United States and around the world. Our mission is to reduce response times for all and improve first responder safety by increasing situational awareness.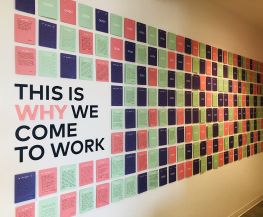 Our mission is to positively impact people's lives financially by moving billions of inefficient advertising dollars to millions of people. We offer shoppers cash back on everyday purchases and partner with brands to offer highly accountable transaction-based incentives to drive acquisition, retention, and loyalty.