News + Entertainment, Wearables, Beer on Tap, Diversity Program
2 Companies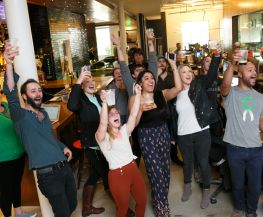 Atmosphere is the first-of-its kind streaming portal containing original, owned and operated ambient TV channels. From the team that built and introduced CHIVE TV, Atmosphere includes a variety of audio-optional channels, curated to fit any vibe and integrate seamlessly into any environment, from bars and gyms to offices and waiting rooms.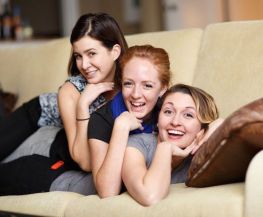 Digital Media • eCommerce
Chive Media is always on the lookout for top talent for our growing organization. Headquartered in Austin, TX, with offices in Chicago, LA, New York and San Francisco, we offer opportunities across a variety of divisions ranging from digital media and e-commerce to live events and charity.