Payments, Wearables, Diversity Program, Intracompany committees
3 Companies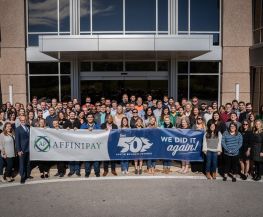 AffiniPay is an Austin-based fintech company, creating payment-based practice management tools for professional service markets. Through strategic partnerships and member benefit programs, AffiniPay has built industry-leading solutions for both the legal and accounting industries. In 2020, AffiniPay will process over $8.5 billion in payments!

SourceDay's supplier collaboration engine brings people, information, and processes together to modernize how companies work with their suppliers to make & ship orders on time. Our customers make everything from makeup to boats to jet bridges. We help them save money and ensure they meet the commitments they make to their customers.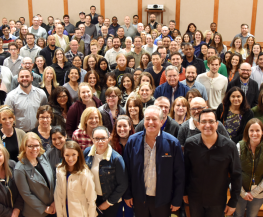 Netspend empowers people with the choice, control and convenience to manage their money through intuitive, reliable and secure prepaid card and consumer payment solutions. Since 1999, we have helped over 10 million consumers manage their financial needs using our seamless physical and digital financial options that fit their daily lives.