On-Demand, Employee Stock Purchase Plan, Dedicated Diversity/Inclusion Staff, Unconscious bias training
3 Companies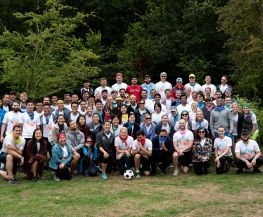 Machine Learning • On-Demand
Rev is an online marketplace for remote work consisting of a large network of 50,000+ freelancers (aka Revvers) that provide services to our 100,000+ customers around the world, including companies like Amazon, Google, Facebook, and more. Our mission is to create great work from home jobs powered by AI!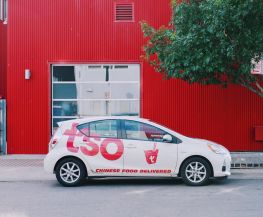 We're Austin's premier Chinese delivery/take-out online restaurant. Everything is handmade, from the food to the e-commerce code to the kitchen & delivery logistics platform. Online orders are prepped & delivered from our scratch kitchens, on-demand. Our W-2 drivers are paid competitive wages, so tips are not accepted & deliveries are always free.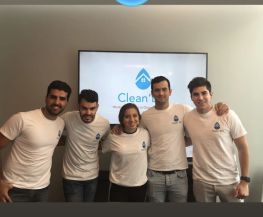 On-Demand • Professional Services
Clean 'Em offers a simple centralized platform for the upkeep of single or multiple commercial and residential properties. Our clients range from businesses like Lamborghini of Austin to Airbnb Hosts with multiple properties and regular people who like to have their home clean, all of which save around 20 to 50% on their monthly cleaning costs.