Beer on Tap, HBase, Microsoft SQL Server
3 Companies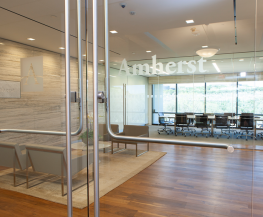 Amherst is a financial services and technology company empowering investors to access the U.S. real estate market at scale. Our technology platform manages thousands of homes and billions of dollars of capital. We build tools to buy, renovate, and manage homes at scale. We build consumer brands and apps to lease and sell homes direct-to-consumer.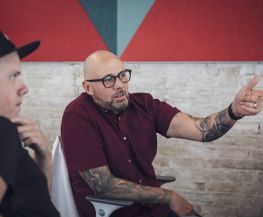 Spreetail is an ecommerce company dedicated to making customers' lives better and easier through a high-quality shopping experience; great home, garden, & backyard products; and best-in-class service. Founded in 2006 in Lincoln, Nebraska, Spreetail is proud to now house offices and fulfillment centers in 8 cities and 6 states.

Like many startups, we saw a problem and set out to solve it. HotSchedules was born when two restaurateurs, David Cantu and Ray Pawlikowski, set out to help restaurants work smarter through technology. As time passed and the industry continued to evolve, our customers turned to us to solve their biggest challenges with innovative technology.