Beer on Tap, Microsoft SQL Server, Sql, TensorFlow, 11 - 50 employees
2 Companies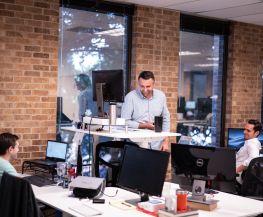 LeanDNA builds software for factories across the globe. With a deep focus on making inventory analytics automated, actionable and collaborative, LeanDNA enables manufacturers to optimize inventory, avoid shortages and stay on-time with customers.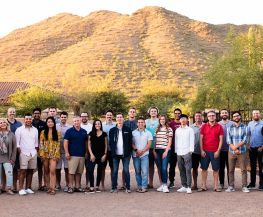 Big Data • Machine Learning
Pinpoint is the first advanced analytics platform for software engineering. By applying machine learning to activity from a range of software lifecycle systems (Jira, GitHub, GitLab, BitBucket, SonarQube, etc.), Pinpoint gives leaders a true view of costs, results, efficiency and performance.