Recreational Clubs, Microsoft SQL Server, Javascript, TensorFlow, 11 - 50 employees
2 Companies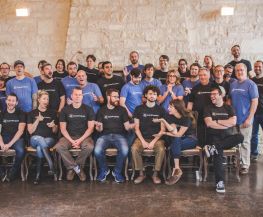 Marketing Tech • Software
ActiveProspect is an Austin-based marketing SaaS company that has been in business since 2004. Our suite of lead optimization & compliance products are designed for companies engaged in online lead generation. Companies use LeadConduit, TrustedForm & SuppressionList to filter out unwanted leads, verify TCPA compliance, and improve conversion rates.

Fintech • Machine Learning
RunTitle is the largest database of mineral ownership information in the U.S. Our mission is to spur innovation in the oil and gas industry and make investing and owning in this space data-driven and transparent.