Microsoft SQL Server, Diversity Program, TensorFlow, Team owned deliverables, 11 - 50 employees
2 Companies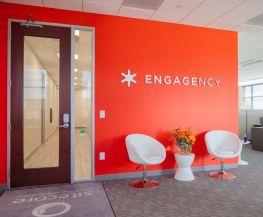 Enterprise Web • Marketing Tech
Engagency is an award winning enterprise web development company. We use Sitecore to make the web a better place. Sitecore is the world's leading .NET Web CMS. Our clients love us because we put their needs first. Community, collaboration, and work/life balance are really important to us. We work hard, we play hard, and we break bread together.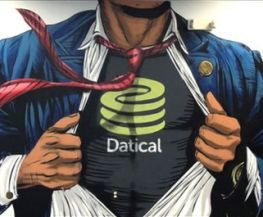 Information Technology • Software
We transform the way businesses build software with our industry-leading database release automation solution. Our Fortune 500 customers love us because we enable them to shorten the time it takes to bring their apps to market while eliminating security vulnerabilities, costly errors, data loss, and downtime.