Microsoft SQL Server, Django, TensorFlow, 11 - 50 employees
3 Companies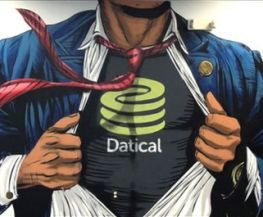 Information Technology • Software
We transform the way businesses build software with our industry-leading database release automation solution. Our Fortune 500 customers love us because we enable them to shorten the time it takes to bring their apps to market while eliminating security vulnerabilities, costly errors, data loss, and downtime.

Fintech • Machine Learning
RunTitle is the largest database of mineral ownership information in the U.S. Our mission is to spur innovation in the oil and gas industry and make investing and owning in this space data-driven and transparent.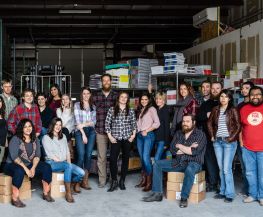 eCommerce • Kids + Family
Literati is a new kind of bookseller focused on solving the challenges parents face when finding the best books for their children. Our mission is simple: to make parents and children love reading time, every day, by building a vibrant product and community that sparks imagination, builds intellectual curiosity, and encourages audacious thinking.