Microsoft SQL Server, C#, TensorFlow, 11 - 50 employees
2 Companies

Information Technology • Security
SpyCloud is the leader in account takeover (ATO) prevention, protecting billions of consumer and employee accounts either directly or through product integrations. Our award-winning solutions proactively defeat fraud attempts and disrupt the criminals' ability to profit from stolen information.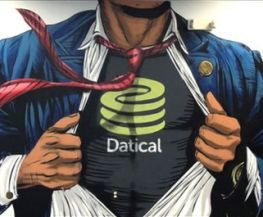 Information Technology • Software
We transform the way businesses build software with our industry-leading database release automation solution. Our Fortune 500 customers love us because we enable them to shorten the time it takes to bring their apps to market while eliminating security vulnerabilities, costly errors, data loss, and downtime.