Fintech, Job Training & Conferences, Neo4j, PostgreSQL, Spring
3 Companies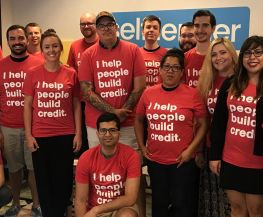 At Self, we are committed to building affordable financial products for all individuals. Our flagship product is called a credit builder account which helps people establish and build credit in a safe and responsible way. We have helped over 400,000 customers towards their credit goals.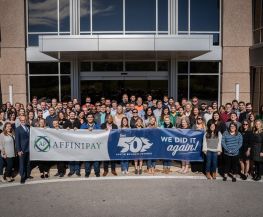 AffiniPay is an Austin-based fintech company, creating payment-based practice management tools for professional service markets. Through strategic partnerships and member benefit programs, AffiniPay has built industry-leading solutions for both the legal and accounting industries. In 2019, AffiniPay will process over $5 billion in payments!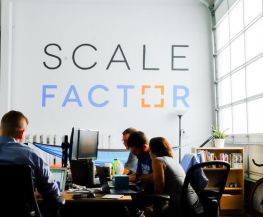 ScaleFactor is the smart finance software that is changing the way modern businesses operate. By automating complex bookkeeping tasks and translating financial information into usable business insights, ScaleFactor is enabling business owners, managers, and entrepreneurs to focus on what they love: running and growing their business.