On-Demand, PostgreSQL, Javascript
3 Companies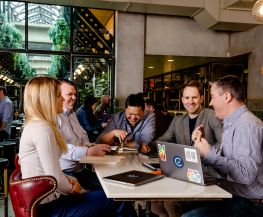 Big Data • Information Technology
Cerity is leveraging predictive modeling, advanced analytics, and a modern tech stack to completely transform the way small businesses purchase & manage workers' compensation insurance. Headquartered in downtown Austin, our vision is to make protecting small businesses across the country simpler, easier, and faster.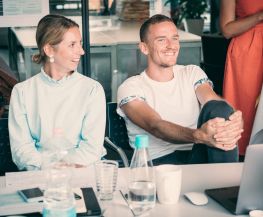 Adia is a gig economy marketplace for businesses and flexible workers in the hospitality, events, warehousing, and retail sectors. Leveraging technology, Adia makes it easier for businesses to find vetted hourly workers on demand, and gives workers a way to book unlimited jobs in one tap.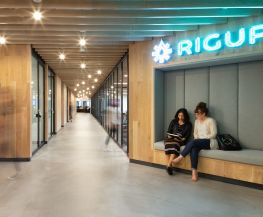 Information Technology • On-Demand
RigUp is the world largest service marketplace for the energy industry. Our goal is to seamlessly connect service providers with buyers. Our vision is to transform the energy industry into an efficient, highly effective landscape where buyers and service-providers connect effortlessly to get the job done—whenever, wherever.