Healthtech, On-Demand, PostgreSQL
2 Companies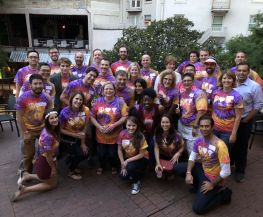 Iodine Software is Austin-based software company that's revolutionizing the way hospitals approach clinical documentation improvement. Our platform enables hospitals to improve the completeness, accuracy and integrity of their clinical documentation, in turn positively impacting financial metrics, improving team productivity...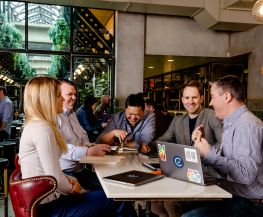 Big Data • Information Technology
Cerity is leveraging predictive modeling, advanced analytics, and a modern tech stack to completely transform the way small businesses purchase & manage workers' compensation insurance. Headquartered in downtown Austin, our vision is to make protecting small businesses across the country simpler, easier, and faster.