Productivity, On-Demand, PostgreSQL
3 Companies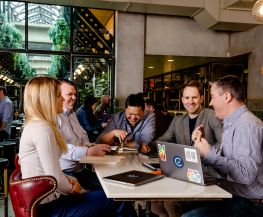 Big Data • Information Technology
Cerity is leveraging predictive modeling, advanced analytics, and a modern tech stack to completely transform the way small businesses purchase & manage workers' compensation insurance. Headquartered in downtown Austin, our vision is to make protecting small businesses across the country simpler, easier, and faster.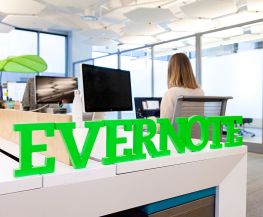 Evernote was founded to address a growing problem that technology helped to create: how to succeed in a world of an ever-increasing volume and velocity of information. Our purpose is to give people the time and freedom to focus on what matters by helping them to live more organized lives.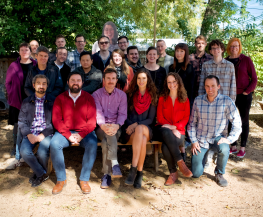 We started Pingboard because we believe in transparency, connectedness, and empowerment at work. We run our company this way and build products that make it possible, starting with the Real-time Org Chart. We value transparency and encourage our team to openly share their opinions and ideas.