Fintech, Backbone.js, Perl, Sql
3 Companies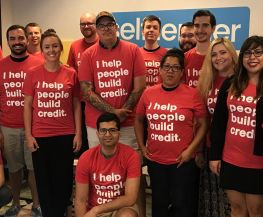 At Self, we are committed to building affordable financial products for all individuals. Our flagship product is called a credit builder account which helps people establish and build credit in a safe and responsible way. We have helped over 400,000 customers towards their credit goals.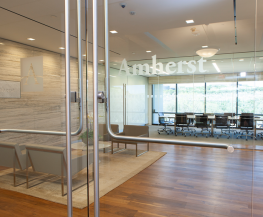 Amherst is a financial services and technology company empowering investors to access the U.S. real estate market at scale. Our technology platform manages thousands of homes and billions of dollars of capital. We build tools to buy, renovate, and manage homes at scale. We build consumer brands and apps to lease and sell homes direct-to-consumer.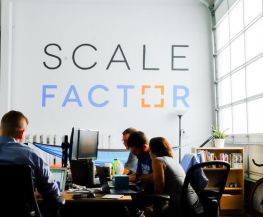 ScaleFactor is the smart finance software that is changing the way modern businesses operate. By automating complex bookkeeping tasks and translating financial information into usable business insights, ScaleFactor is enabling business owners, managers, and entrepreneurs to focus on what they love: running and growing their business.