Hive, Flask, Relocation Assistance, Sql, 20M-50M amount
3 Companies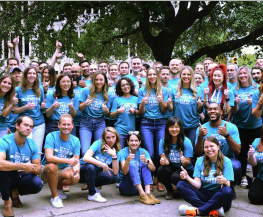 We're on a mission to teach the WORLD to cloud. A Cloud Guru (ACG) is the largest online cloud school on the planet. Our training feels more like logging into Netflix or Spotify - it's entertaining and playful. We're giving people the skills they need to move up in their careers and change their lives… and we're having a bit of fun along the way.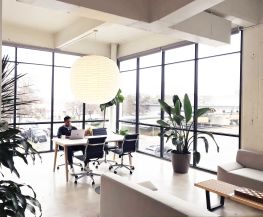 Hello, we're Bestow We're just your ordinary downtown Austin startup slinging coconut water, big data and simple, affordable term life insurance. We have big partnerships, solid backing and an ambitious vision of a world where more people can provide financial resiliency for their families.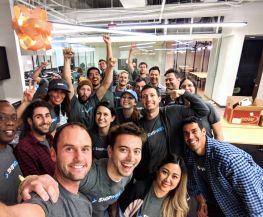 Shipwell is a freight tech startup that connects the fragmented freight industry. Our platform helps customers instantly quote, book, and track freight shipments all within one single pane of glass. We help carriers manage their fleet and access freight through load boards and our Managed Services team.