Flask, Information Technology
3 Companies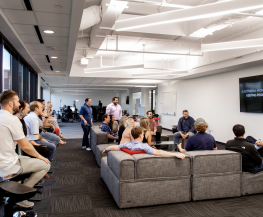 Cloud • Information Technology
As the fastest-growing emergency mass communications and monitoring company, AlertMedia helps some of the world's largest organizations securely and effectively monitor threats, streamline notifications, and improve employee safety. Our cloud-based platform delivers communications that protect, improve operations, and mitigate loss from anywhere.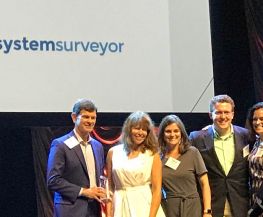 Cloud • Information Technology
Better Systems. Better World. System Surveyor is a B2B SaaS company committed to making IoT system design easier and more accurate for everyone involved. From the very first interaction at a site survey, information can be captured visually all-in-one place. We help improve security, AV, IT and other mission-critical systems. Our users love it!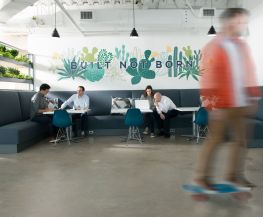 Your financial future is important to us and we know life insurance is a vital part of protecting that future. Through partnerships with some of the best insurance carriers, a faster application process that lasts minutes, and an experience built with convenience in mind, Bestow has made life insurance more accessible than ever before.