Security, Flask, Spring, Zend
3 Companies

Mission-critical software is the backbone of business operations. Keeping it running can put both customer & vendor at risk. Shared logins, ad hoc & insecure remote support methods, ill-defined support policies can have catastrophic results. SecureLink is purpose-built remote access software that gives customers security, control & accountability.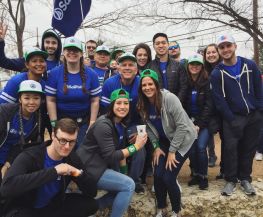 SailPoint, the leader in enterprise identity governance, brings the Power of Identity to customers around the world. SailPoint's open identity platform gives organizations the power to enter new markets, scale their workforces, embrace new technologies, innovate faster and compete on a global basis.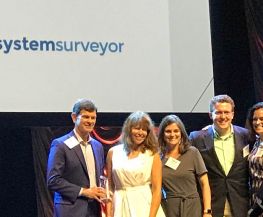 Cloud • Information Technology
Better Systems. Better World. System Surveyor is a B2B SaaS company committed to making IoT system design easier and more accurate for everyone involved. From the very first interaction at a site survey, information can be captured visually all-in-one place. We help improve security, AV, IT and other mission-critical systems. Our users love it!