Security, Spring, Zend, Caffe
3 Companies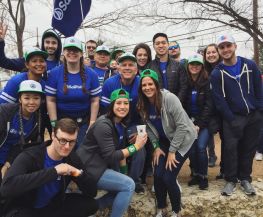 SailPoint, the leader in enterprise identity governance, brings the Power of Identity to customers around the world. SailPoint's open identity platform gives organizations the power to enter new markets, scale their workforces, embrace new technologies, innovate faster and compete on a global basis.

Mission-critical software is the backbone of business operations. Keeping it running can put both customer & vendor at risk. Shared logins, ad hoc & insecure remote support methods, ill-defined support policies can have catastrophic results. SecureLink is purpose-built remote access software that gives customers security, control & accountability.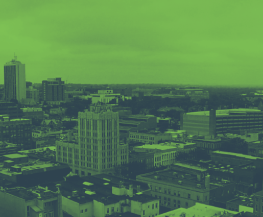 Duo Security, now part of Cisco, is the leading provider of Trusted Access security and multi-factor authentication. Duo is a trusted partner to more than 15,000 customers globally, including Etsy, Facebook, University of Michigan, Yelp, Zillow and more. Duo helps protect organizations against cyber breach by making security easy and effective.