Company Equity, C++
3 Companies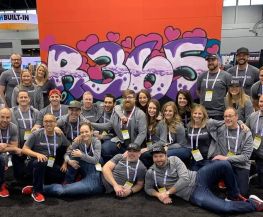 Restaurant365 is a rapidly growing SaaS company disrupting the restaurant industry! Our cloud-based platform provides a unique, all-in-one solution for accounting and store operations for restaurants. With our dynamic software platform, we are able to help restaurant owners manage their businesses better, faster!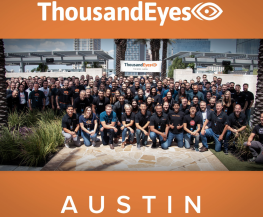 The name ThousandEyes was born from two big ideas: the power to see things not ordinarily possible and the ability to collect insights from multiple vantage points. As organizations rely more on the cloud and the Internet, the network has become a black box. The ThousandEyes cloud platform offers unmatched vantage points throughout the network.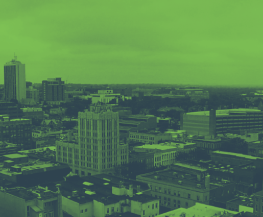 Duo Security, now part of Cisco, is the leading provider of Trusted Access security and multi-factor authentication. Duo is a trusted partner to more than 15,000 customers globally, including Etsy, Facebook, University of Michigan, Yelp, Zillow and more. Duo helps protect organizations against cyber breach by making security easy and effective.