Python, Relocation Assistance, Information Technology
3 Companies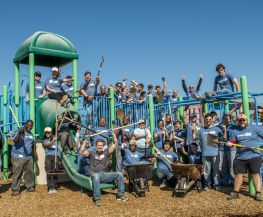 Cloud • Information Technology
Leading uniquely at the intersection point of technology and social good, Blackbaud provides cloud software, services, expertise, and data intelligence that empower and connect people to drive impact for social good.

Information Technology • Security
SpyCloud helps businesses of all sizes prevent data breaches and account takeover attacks. Our early-warning breach detection service is powered by a world-class team of intelligence analysts.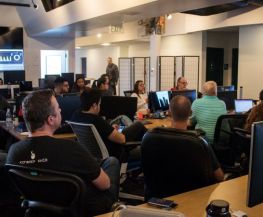 Information Technology • Marketing Tech
EZ Texting is the #1 mobile marketing platform for business. With over 50,000 customers and 40% of all mobile users in the U.S. consistently receiving communication from our solutions, EZ Texting is revolutionizing how businesses personally connect with consumers.