Golang, Spark, Promote from within, 11 - 50 employees
2 Companies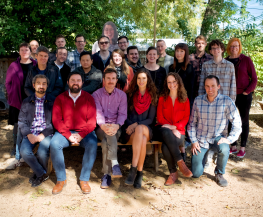 We started Pingboard because we believe in transparency, connectedness, and empowerment at work. We run our company this way and build products that make it possible, starting with the Real-time Org Chart. We value transparency and encourage our team to openly share their opinions and ideas.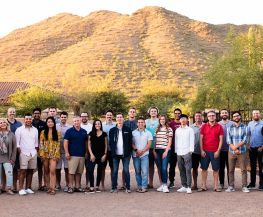 Big Data • Machine Learning
Pinpoint is the first advanced analytics platform for software engineering. By applying machine learning to activity from a range of software lifecycle systems (Jira, GitHub, GitLab, BitBucket, SonarQube, etc.), Pinpoint gives leaders a true view of costs, results, efficiency and performance.