Ruby on Rails, Swift, Customized development tracks, Information Technology
2 Companies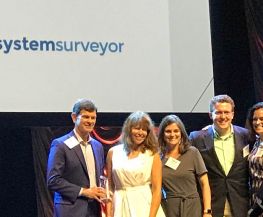 Cloud • Information Technology
Better Systems. Better World. System Surveyor is a B2B SaaS company committed to making IoT system design easier and more accurate for everyone involved. From the very first interaction at a site survey, information can be captured visually all-in-one place. We help improve security, AV, IT and other mission-critical systems. Our users love it!

Consumer Web • Information Technology
Red Ventures is a portfolio of digital companies that brings consumers and brands together through powerful, customized online experiences. We use online marketplaces, strategic partnerships and passionate people to unleash transformative digital growth and solve complex problems across a variety of industries.