Ruby on Rails, Swift, 201 - 500 employees
2 Companies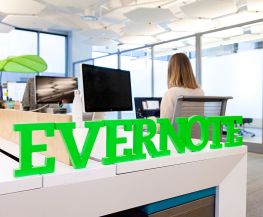 Evernote was founded to address a growing problem that technology helped to create: how to succeed in a world of an ever-increasing volume and velocity of information. Our purpose is to give people the time and freedom to focus on what matters by helping them to live more organized lives.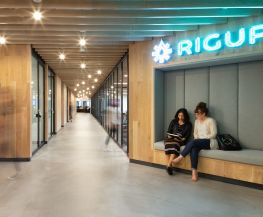 Information Technology • On-Demand
RigUp is the world largest service marketplace for the energy industry. Our goal is to seamlessly connect service providers with buyers. Our vision is to transform the energy industry into an efficient, highly effective landscape where buyers and service-providers connect effortlessly to get the job done—whenever, wherever.