Company Equity, R
3 Companies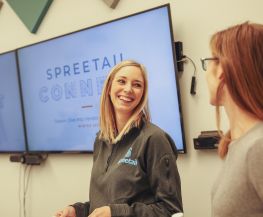 Spreetail is an ecommerce company dedicated to making customers' lives better and easier through a high-quality shopping experience; great home, garden, & backyard products; and best-in-class service. Founded in 2006 in Lincoln, Nebraska, Spreetail is proud to now house offices and fulfillment centers in 8 cities and 6 states.

Artificial Intelligence • Machine Learning
New Knowledge is a fast-growing information integrity company on a mission to help our clients understand the internet. We use AI and machine learning to alert brands to potentially damaging online campaigns, and we are revolutionizing the way companies and industries make sense of disinformation, echo chambers, and filter bubbles.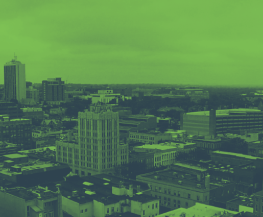 Duo Security is a cloud-based access security provider protecting the world's fastest-growing and largest companies and thousands of organizations worldwide, including Box, Etsy, Facebook, K-Swiss, The Men's Wearhouse, NASA, Palantir, Paramount Pictures, Random House, Toyota, TripAdvisor Twitter, Yelp, Zillow, and more. Duo Security's innovative an