Relocation Assistance, R
3 Companies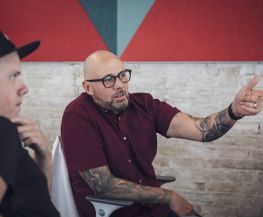 Spreetail is an ecommerce company dedicated to making customers' lives better and easier through a high-quality shopping experience; great home, garden, & backyard products; and best-in-class service. Founded in 2006 in Lincoln, Nebraska, Spreetail is proud to now house offices and fulfillment centers in 8 cities and 6 states.

Artificial Intelligence • Machine Learning
New Knowledge is a fast-growing information integrity company on a mission to bring authenticity to the Internet. We use artificial intelligence and machine learning to help brands identify the groups (Internet Factions) that drive online conversations. Our technology unlocks the hidden map of the Internet.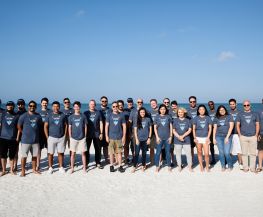 Big Data • Machine Learning
Pinpoint is the first advanced analytics platform for software engineering. By applying machine learning to activity from a range of software lifecycle systems (Jira, GitHub, GitLab, BitBucket, SonarQube, etc.), Pinpoint gives leaders a true view of costs, results, efficiency and performance.