On-Demand, Company Equity
3 Companies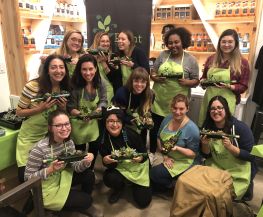 On-Demand • Professional Services
Eden is the marketplace for the office. Our services span all needs of the workplace – from office cleaning and handymen to IT support and office moves. Each Eden client has a dedicated account lead to ensure an insanely great experience.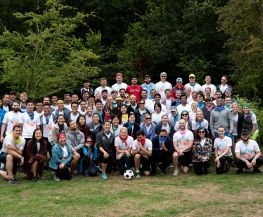 Machine Learning • On-Demand
Rev is a marketplace for remote work made up of a large network of 22,000 freelancers (aka Revvers) that provide services to our 100,000+ customers around the world including companies like Amazon, Google, Buzzfeed, CNN and more. Our initial four offerings are audio transcription, video captions and subtitles, and document translation.
Founded in 2013, DoorDash is a San Francisco-based technology company passionate about transforming local businesses and dedicated to enabling new ways of working, earning, and living. Today, DoorDash connects customers with their favorite local and national businesses in more than 3,300 cities across the United States and Canada.