On-Demand, AngularJS
2 Companies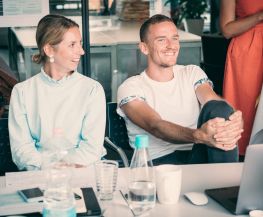 Adia brings together employers and flexible workers in the hospitality, events, warehousing and retail sectors through a simple and easy to use app. We leverage technology and AI to eliminate inefficiencies in the world of work. Founded in 2016, we have a short company history but one that spreads across Switzerland, UK, Germany and now the US.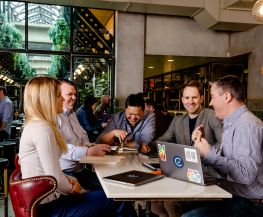 Big Data • Information Technology
Cerity is leveraging predictive modeling, advanced analytics, and a modern tech stack to completely transform the way small businesses purchase & manage workers' compensation insurance. Headquartered in downtown Austin, our vision is to make protecting small businesses across the country simpler, easier, and faster.