Internet of Things, Intracompany committees, Restricted work hours
2 Companies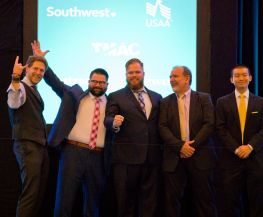 AdTech • Internet of Things
Abraxas Technology is bringing out-of-home (OOH) advertising into the digital age with proprietary technology that provides the ability to track impressions, discovers which impressions became conversions, and ensures a stronger ad spend ROI. Our mission is to make OOH advertising as targeted and measurable as online advertising.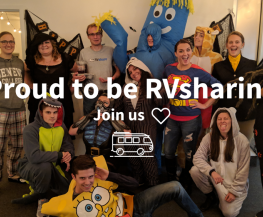 Internet of Things • Sharing Economy
The RV industry is a multi-billion dollar industry and has more than 10 million people going on a trip with their RV or renting an RV every year. RVshare is the #1 rental marketplace and we believe life is made of moments and taking a trip in an RV should be one of them.