Stocked Kitchen, Natural Language Processing
2 Companies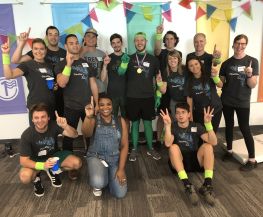 Big Data • Marketing Tech
TrendKite is defining the way for digital PR. Our platform transforms the way the way we look at earned media through all stages of the storytelling process, so PR professionals can do their most meaningful, effective, and targeted work.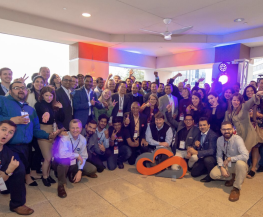 Artificial Intelligence • Machine Learning
CognitiveScale's award-winning Augmented Intelligence software helps businesses apply Artificial Intelligence and Blockchain technology to solve complex business problems at scale for financial services, healthcare, and digital commerce markets.