Natural Language Processing, 1 - 10 employees
3 Companies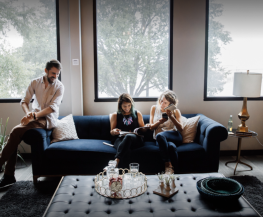 Gleantap is a proactive customer engagement platform for fitness & retail businesses. We help businesses drive repeat visits & boost loyalty through automated & AI-enabled journey based marketing. We work with brands such as Planet Fitness, Orange Theory, Anytime Fitness & more.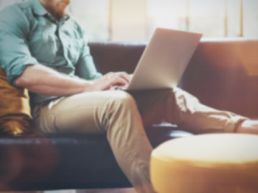 Artificial Intelligence • Natural Language Processing
BadJupiter helps people capture experiences in the moment, collect, organize, and collaborate around places and activities. It is an always-available personal assistant that speaks English and learns more about users each time they interact with it. Nothing to download, no cost, and no advertisers.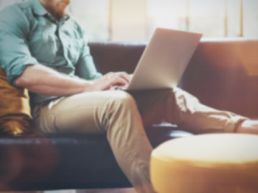 Flyboy Aviation Analytics
Aerospace • Artificial Intelligence